Gov. Brad Little discusses state behavioral health plan with recovery providers | Local
Gov. Brad Little talks about the…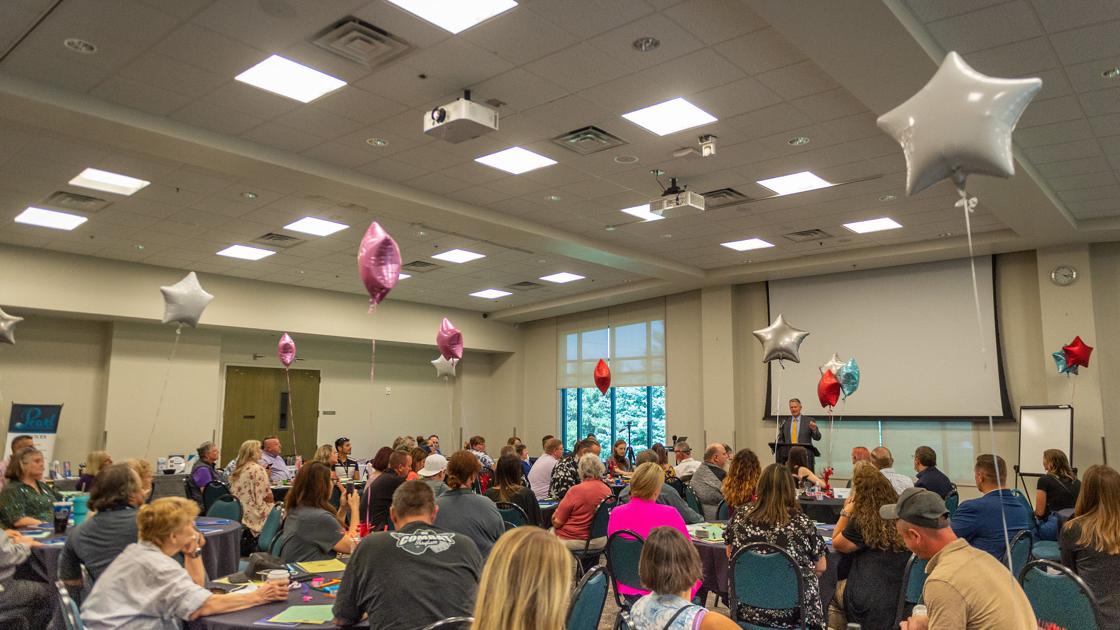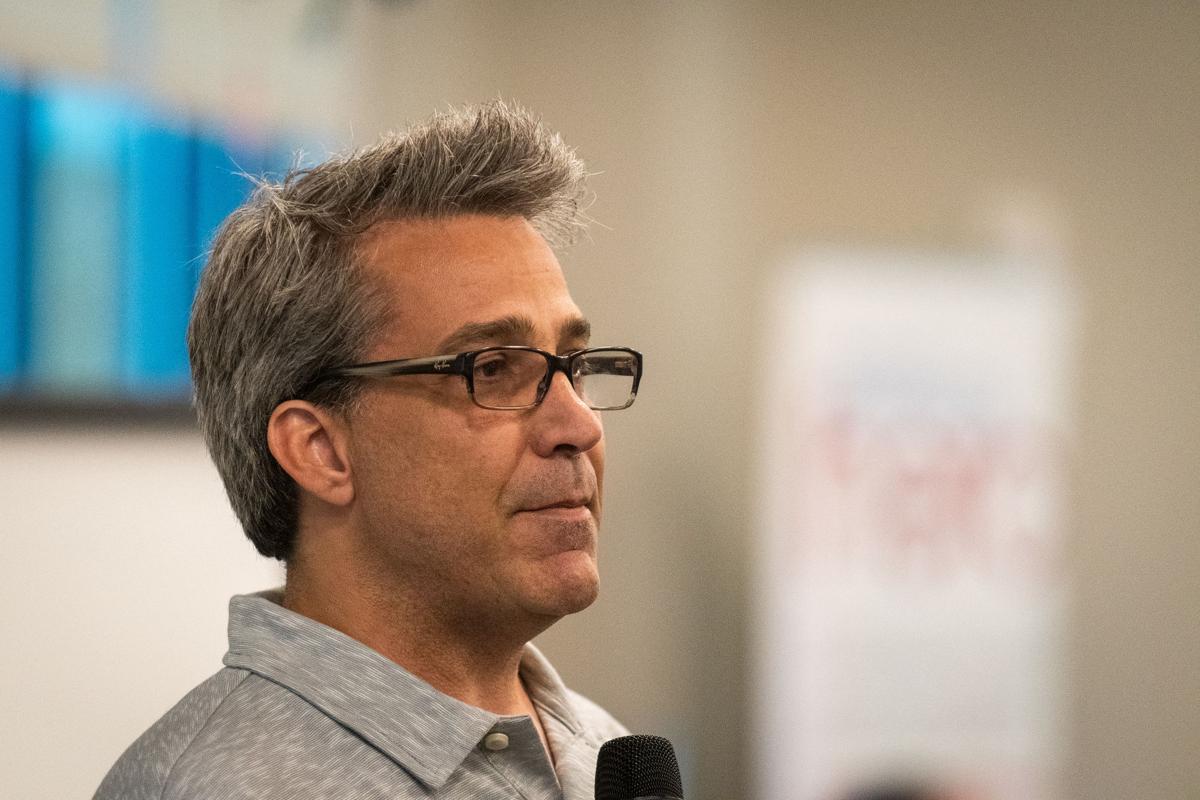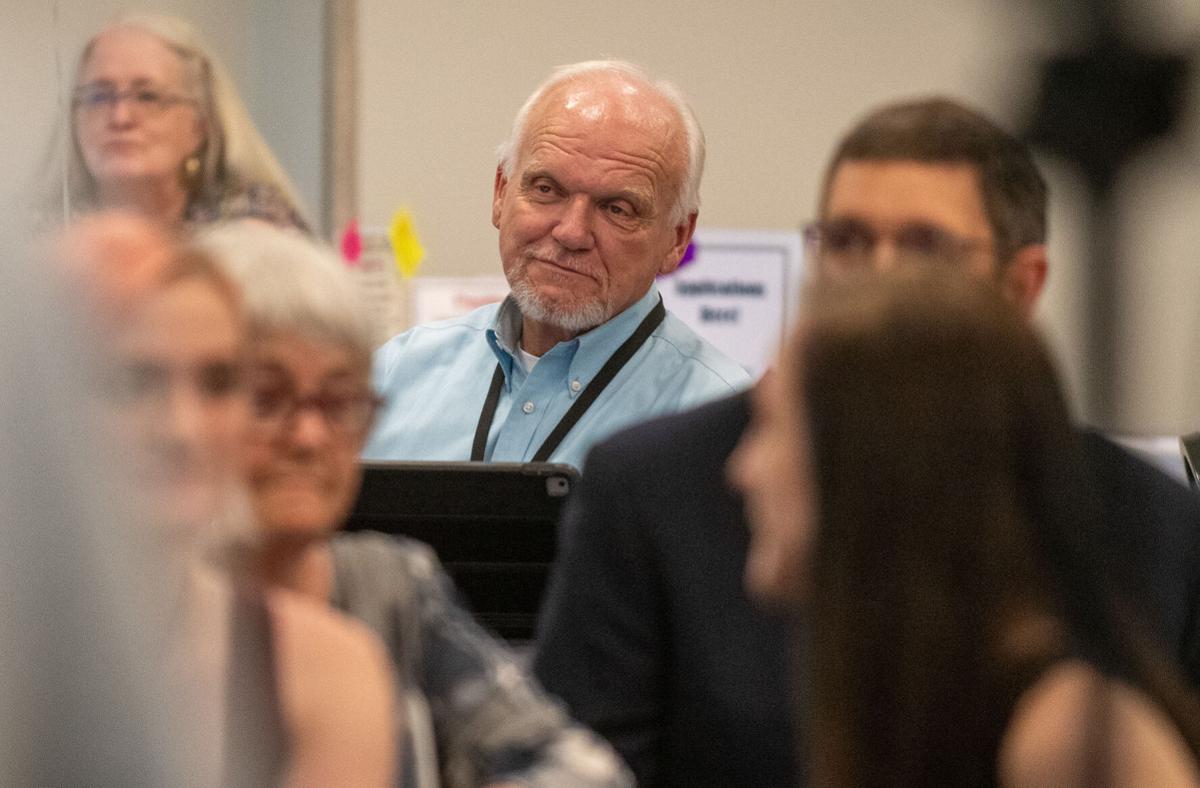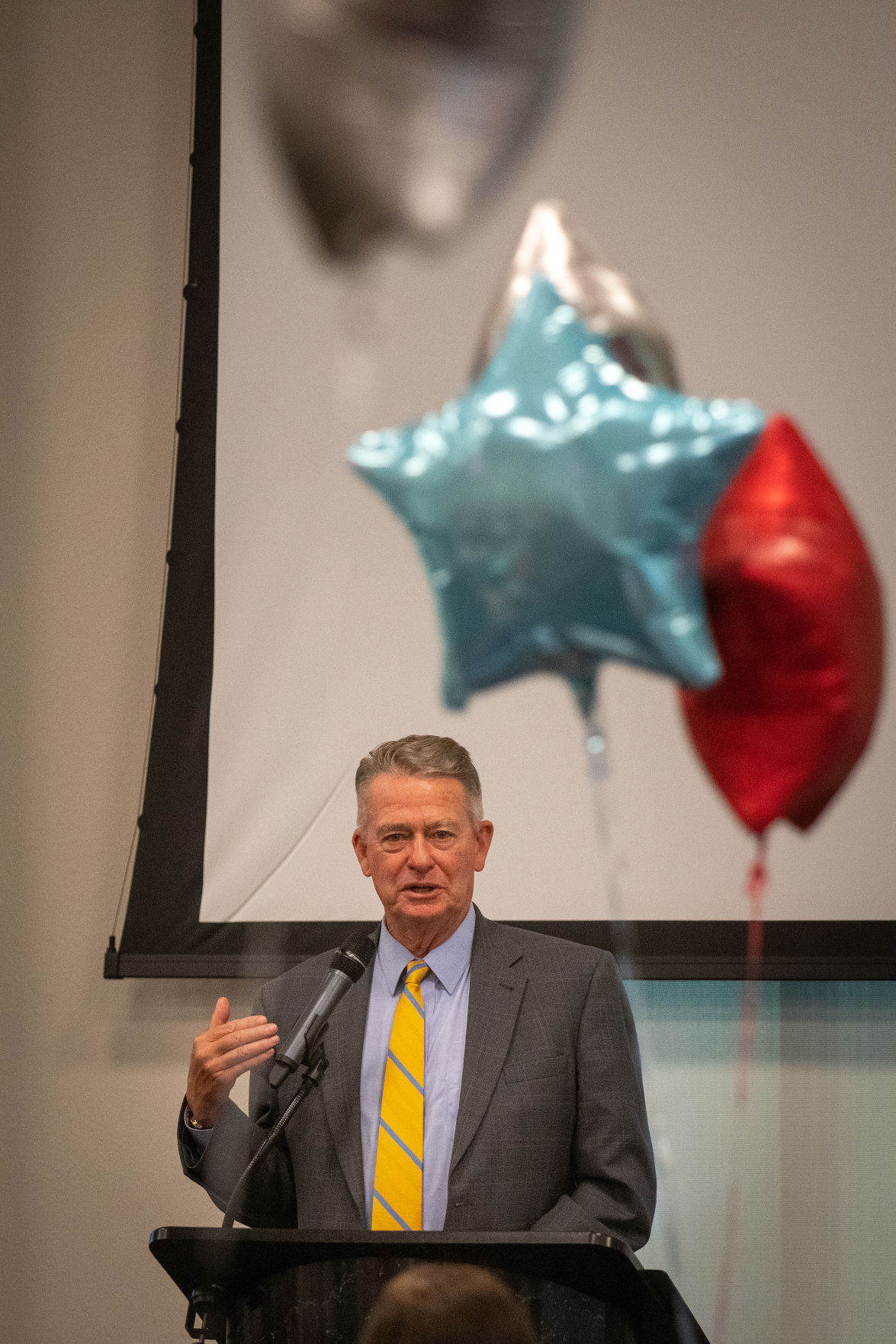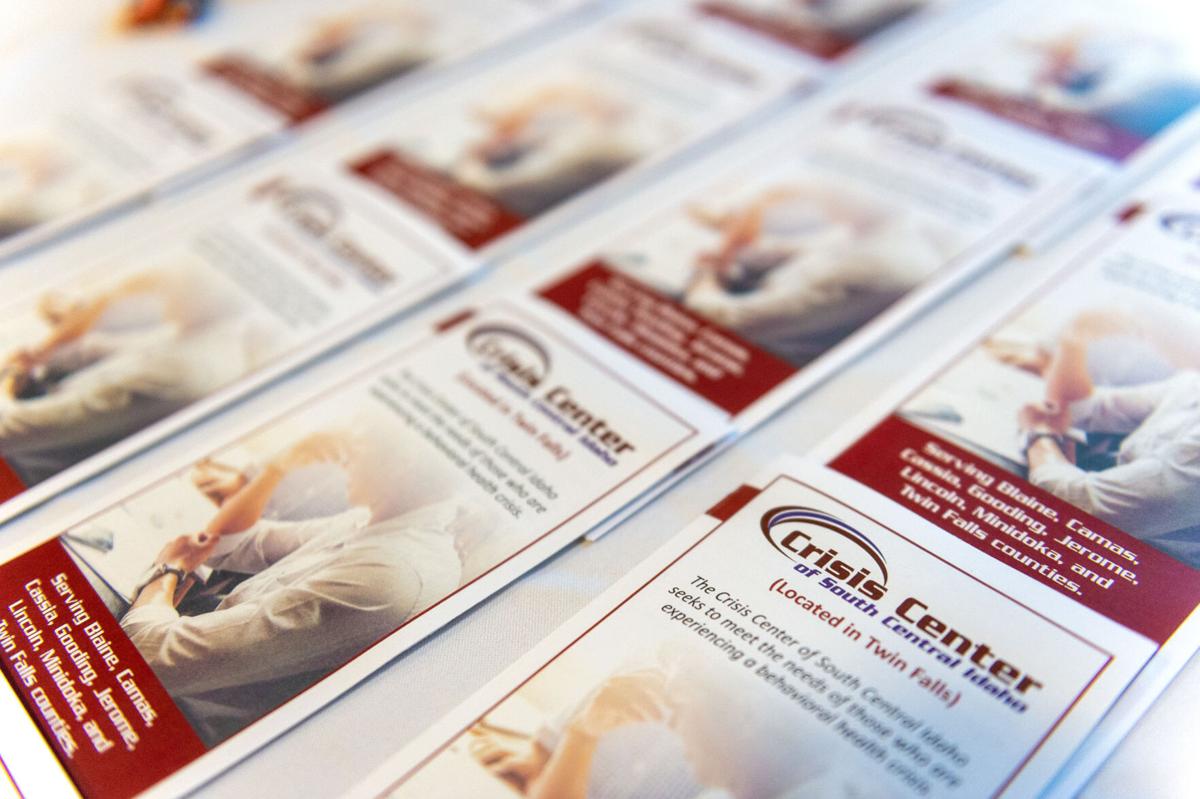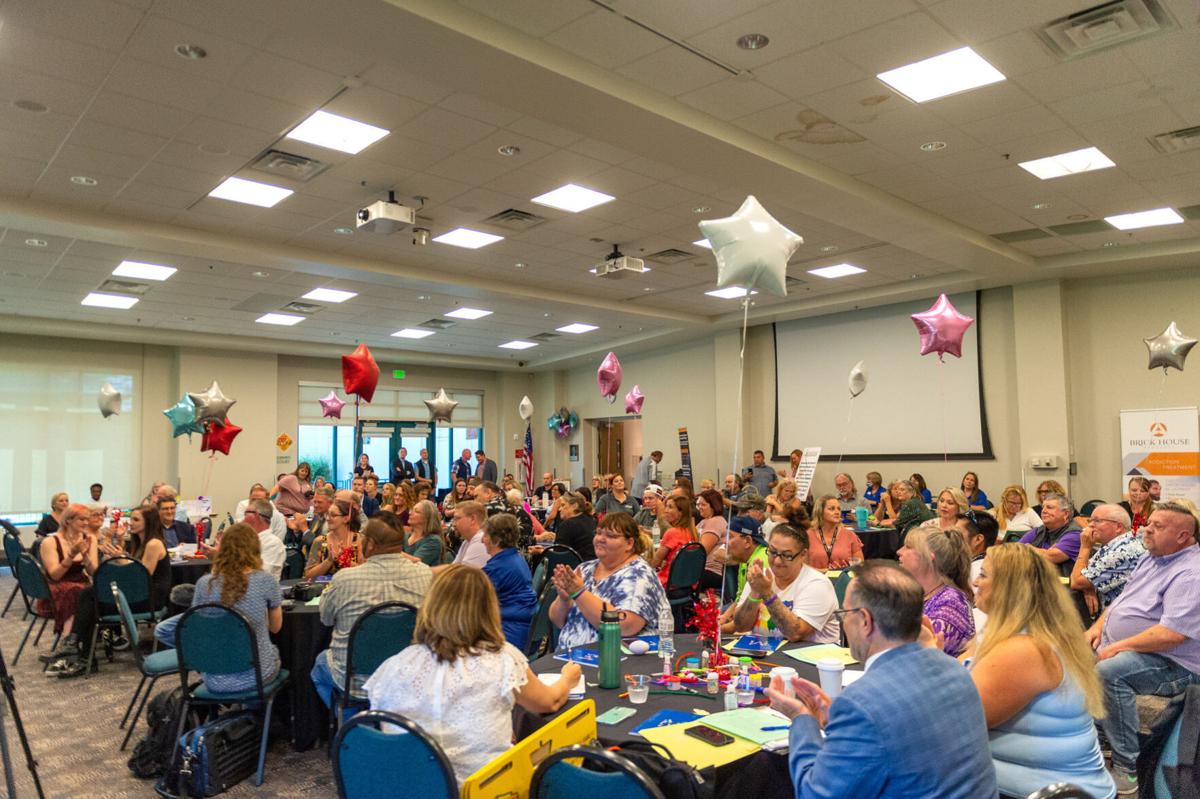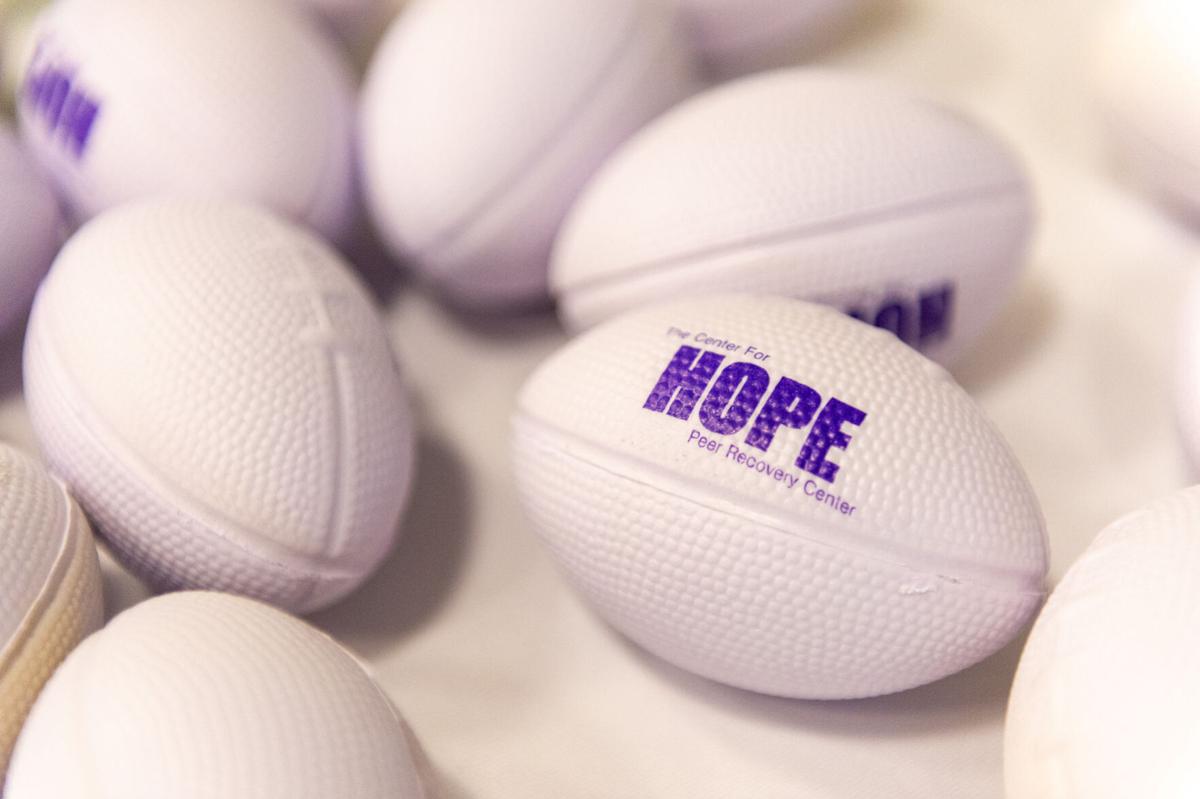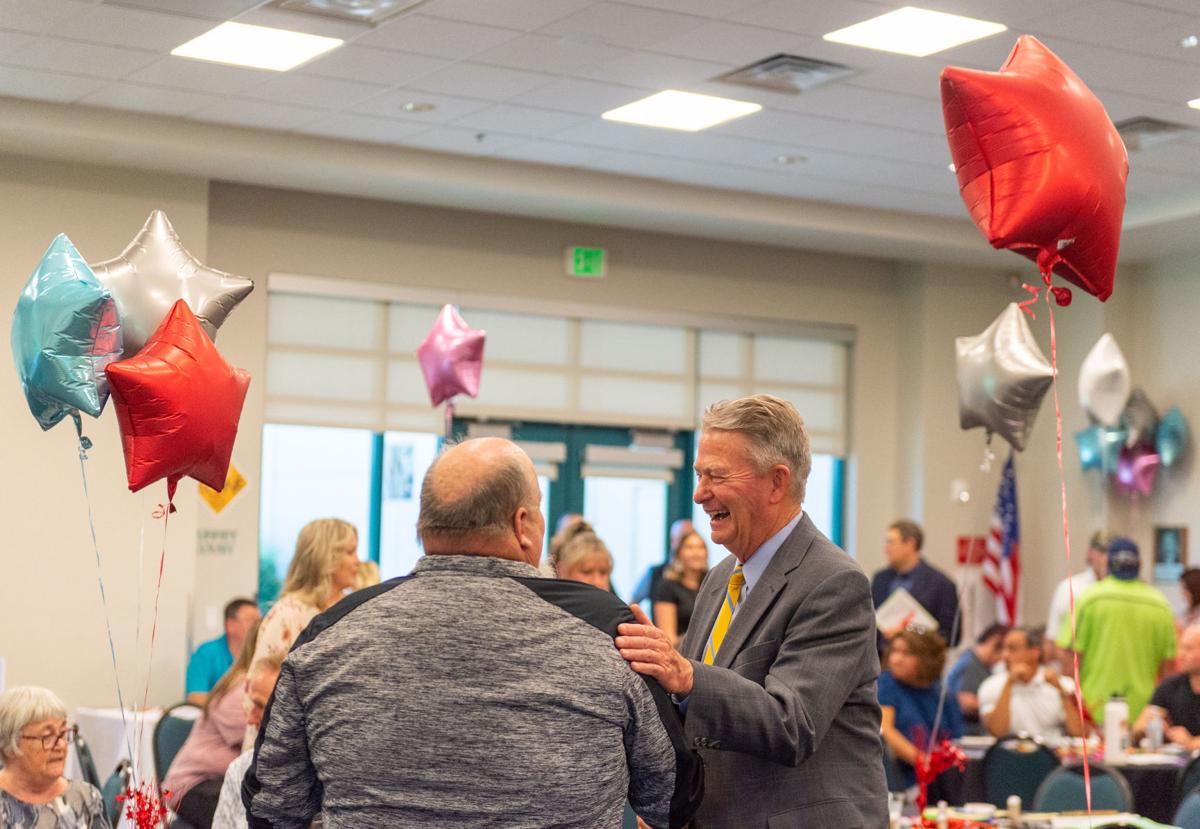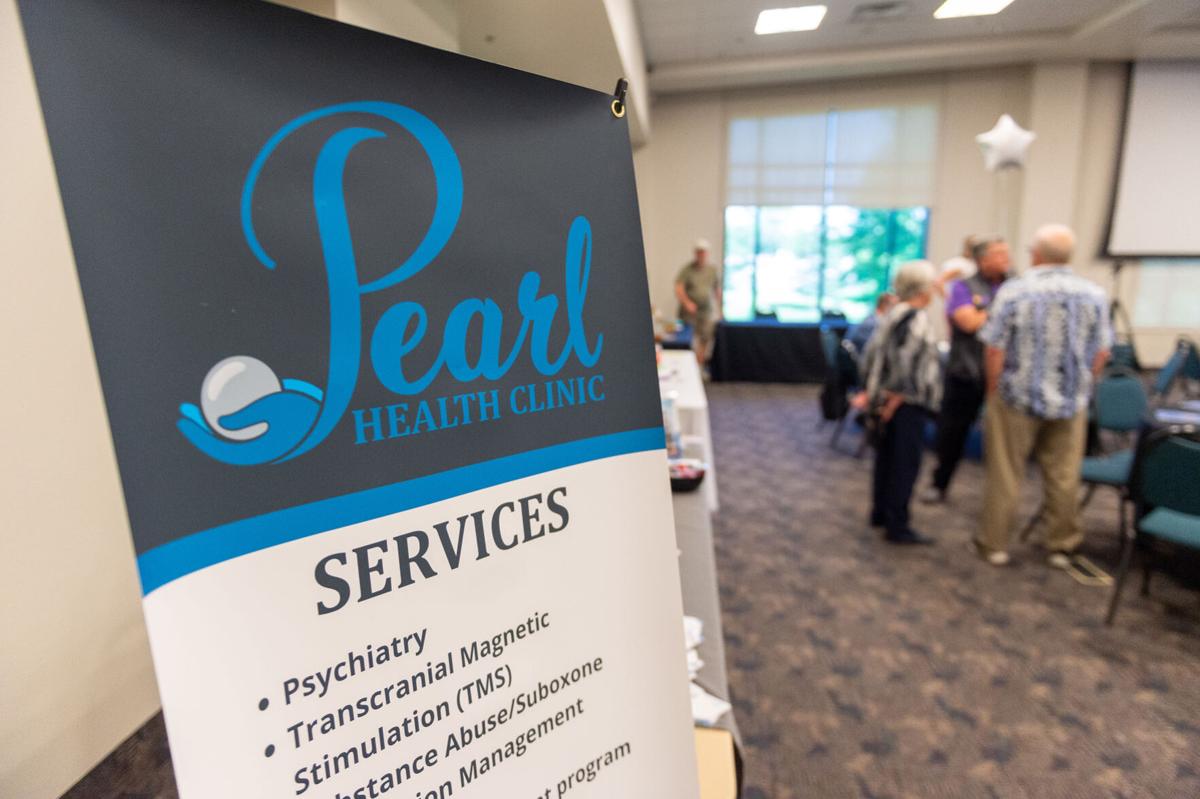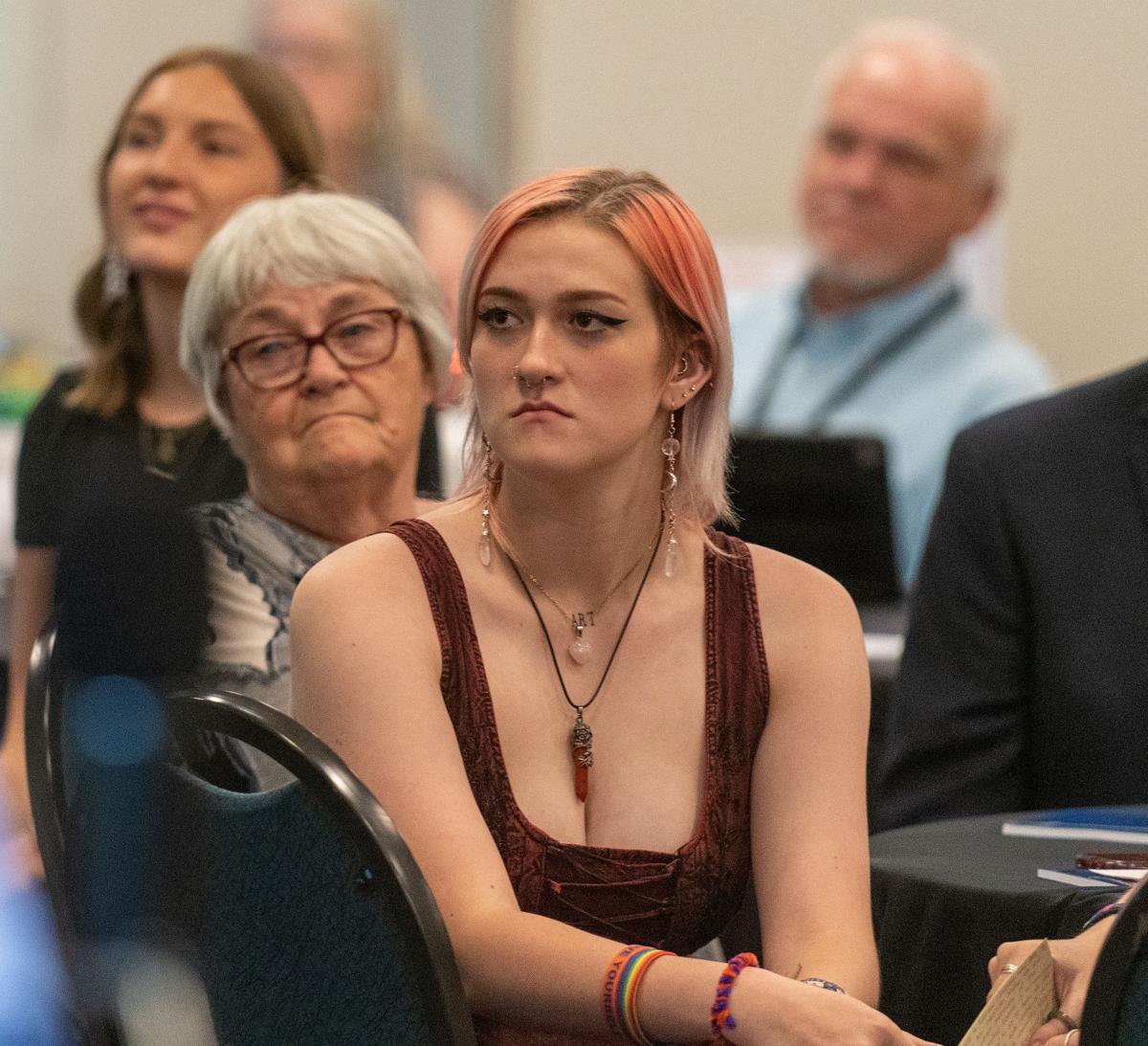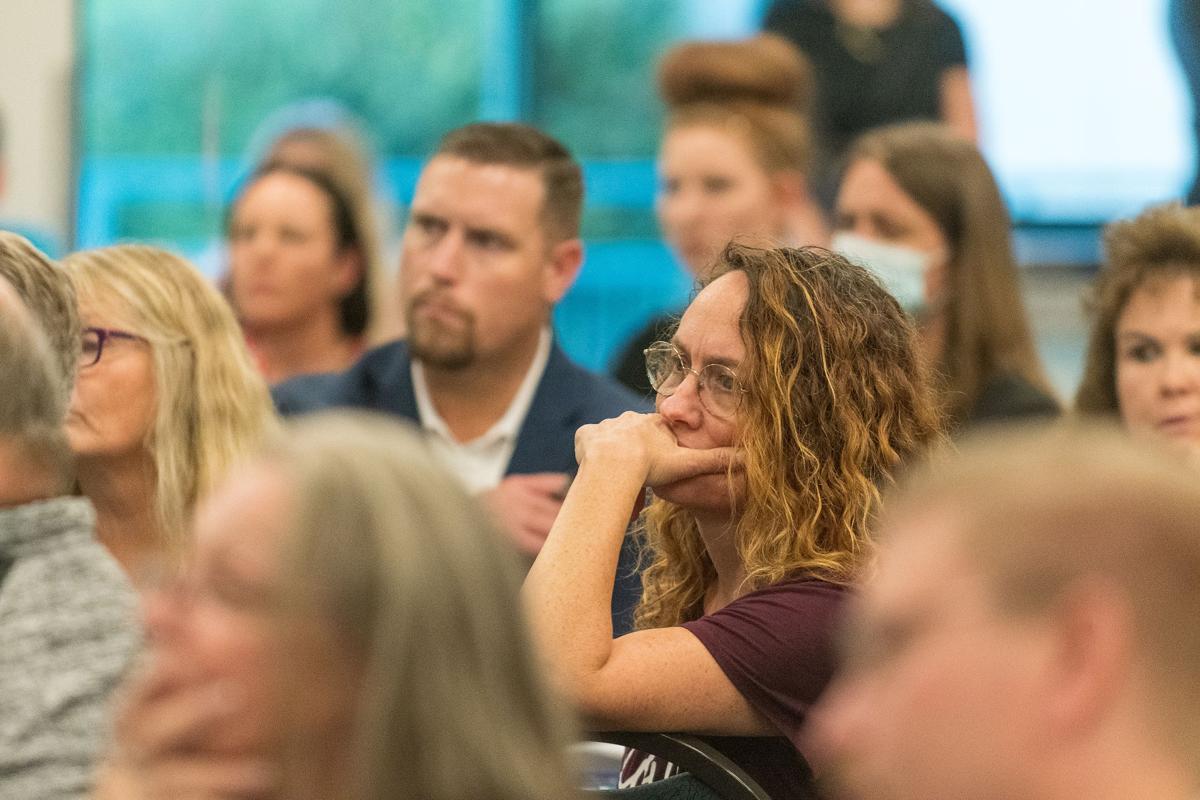 TWIN FALLS — Gov. Brad Little discussed this week with local providers a new strategic plan aimed at improving the behavioral health services available in Idaho.
The plan, which the state released earlier this month, details recommendations the Idaho Behavioral Health Council developed over the last year. The council is made up of representatives from multiple state departments and each branch of government, including local Rep. Laurie Lickley, R-Jerome.
Little highlighted the importance of this plan to providers during the Idaho Recovery in Action Summit held Thursday evening at the College of Southern Idaho's Herrett Center. Recovery in Motion, a recovery center in Twin Falls, and Magellan Healthcare sponsored the event.
"We all know that recovery, substance abuse, mental health, permeate everything we do in Idaho," Little said. "Whether it be our corrections system, our courts, our hospitals, social services, schools and many other areas."
The plan illustrates this in some of the data collected. For example, according to the document, the Idaho Supreme Court spent about $7.7 million on treatment court operations during this fiscal year.
Additionally, the report states there are 3,325 people on psychotropic medications in state prisons, which is 48% of the in-state population. The Idaho Department of Corrections spent nearly $1.5 million on these medications from January through November 2020.